Home
Today Jacques Pépin is cooking Pasta Ed Giobbi. Enjoy!
Cooking Videos
Oysters, shrimp, clams - you know, it works with any shellfish. However, what you don't know is Chef Rick Moonen's super secret ingredient!
There is nothing like capturing the the flavors of a truly fresh fish.
Keeping the temperature just right for preparing a perfectly moist and flavor rich Roasted Chicken.
Sweet and savory Bruschetta and it's not what you'd expect!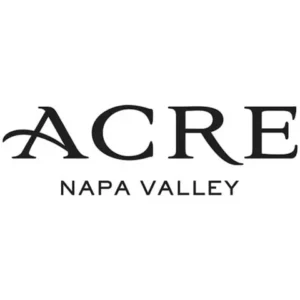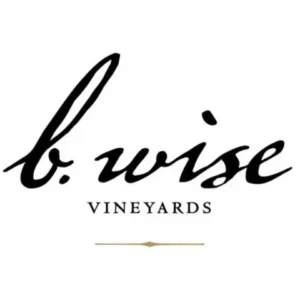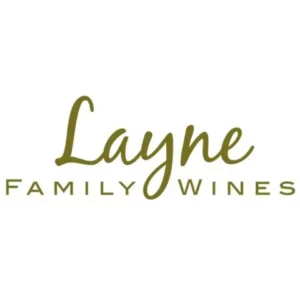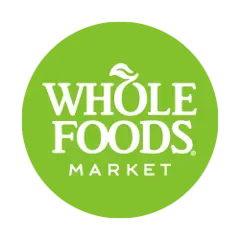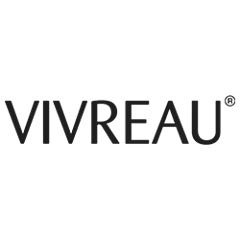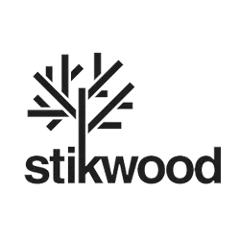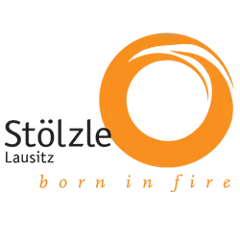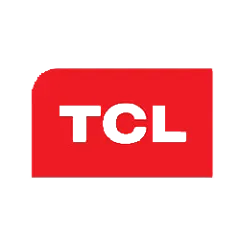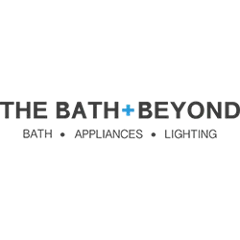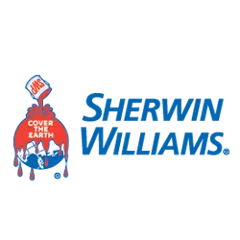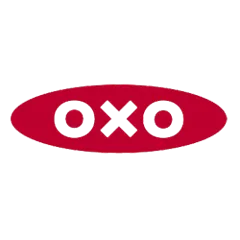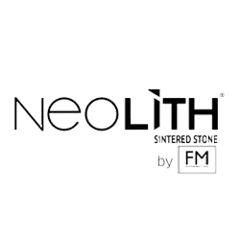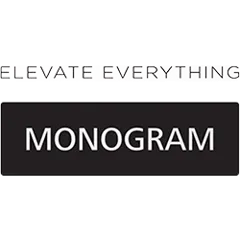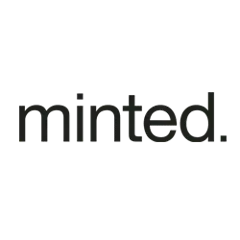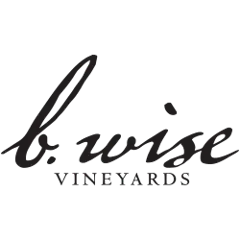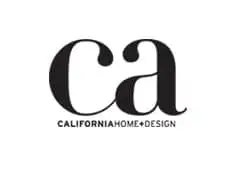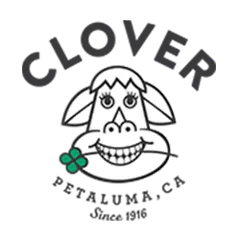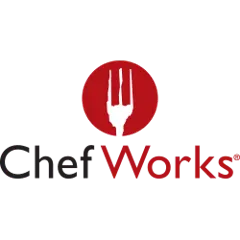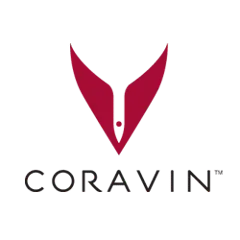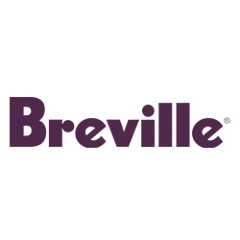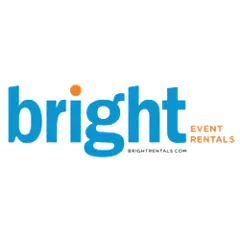 (Visited 18,676 times, 56 visits today)